"I do not want art for a few any more than education for a few, or freedom for a few." – William Morris

The Arts & Crafts movement emerged in Britain at the end of the nineteenth century. It marked the beginning of a change in the value that society placed on items that were made due to the impact of the industrial revolution. Many people were dismayed by what they perceived as the decline of artistic integrity and quality in the face of mass production. Thus, the Arts and Crafts movement was born, aiming to restore the value of craftsmanship and revive traditional skills in the modern era. Its influence spread across the British Empire, Europe, and America, leaving an indelible mark on the world of art and design.

History of the Arts and Crafts Movement
The roots of the Arts and Crafts movement can be traced back to Augustus Welby Northmore Pugin (1812-1852), an English architect and designer who was an important figure in the Gothic Revival Style. Pugin criticised the prevailing design and architecture of the time, describing it as a "decay of taste." He advocated for the revival of Gothic architecture, which he believed would reflect the Christian values and principles of the medieval period. Pugin's concerns about the treatment of the poor and the negative impact of urbanisation on society also became integral to the broader social reform agenda of the Arts and Crafts movement. The movement's proponents viewed mass-produced goods as "dishonest" and were troubled by the loss of traditional skills and the detrimental effects of the factory system on society.



Main Themes of the Arts and Crafts Movement
The Arts and Crafts movement was characterised by several key themes, which were more about an intellectual approach than a definitive style.
Objects should be both useful and beautiful
The renowned designer William Morris famously stated, "Have nothing in your houses that you do not know to be useful or believe to be beautiful." The movement's designers sought to integrate aesthetic beauty with practical functionality, resulting in the creation of ornate objects that showcased exceptional craftsmanship and utility.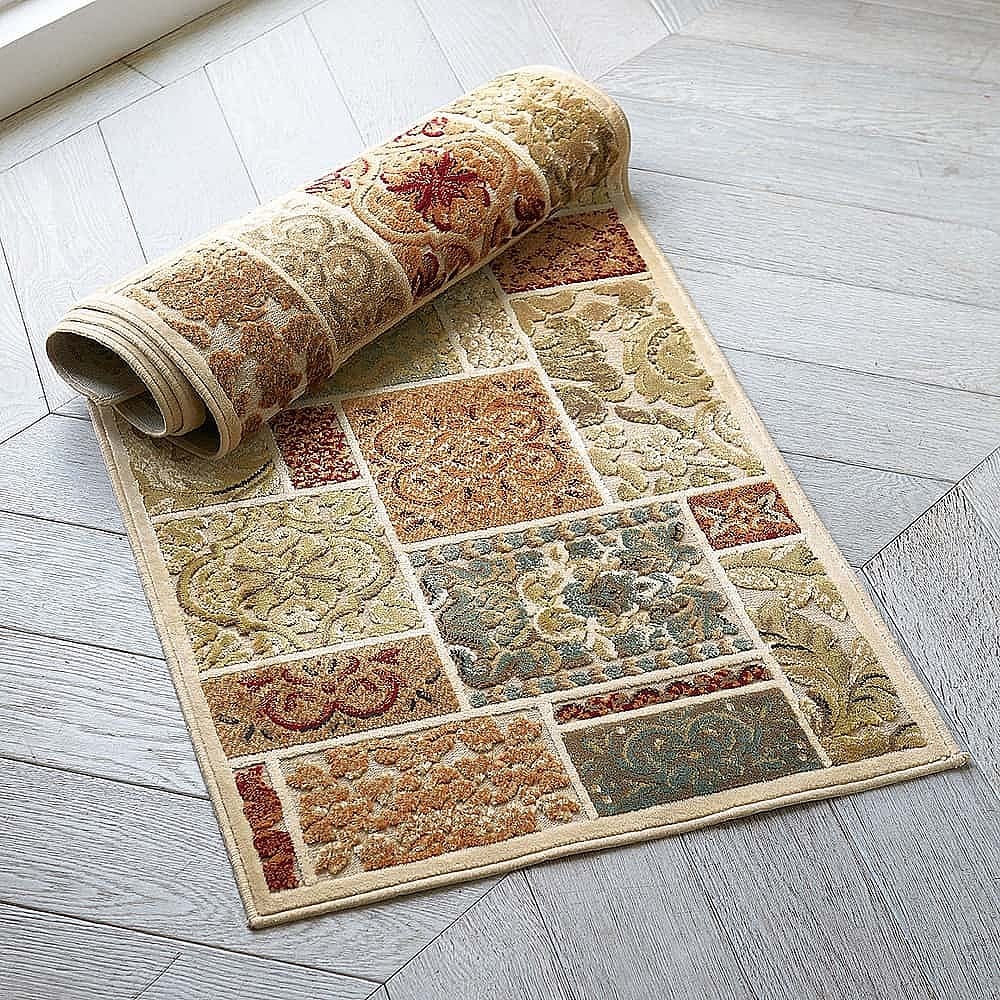 Discover our Arts & Crafts Runner inspired by details from various designs by Morris & Co., including 'Bullerswood' and 'Hammersmith' carpets and 'Acanthus' which was originally designed as block-printed wallpaper.

SHOP NOW

Unity
Unity in design was another significant focus of the Arts and Crafts movement. The movement aimed to promote harmony in all aspects of design, from architecture to tableware. Designers associated with the movement often possessed diverse skills and worked across multiple disciplines, enabling them to create cohesive designs that seamlessly integrated different elements.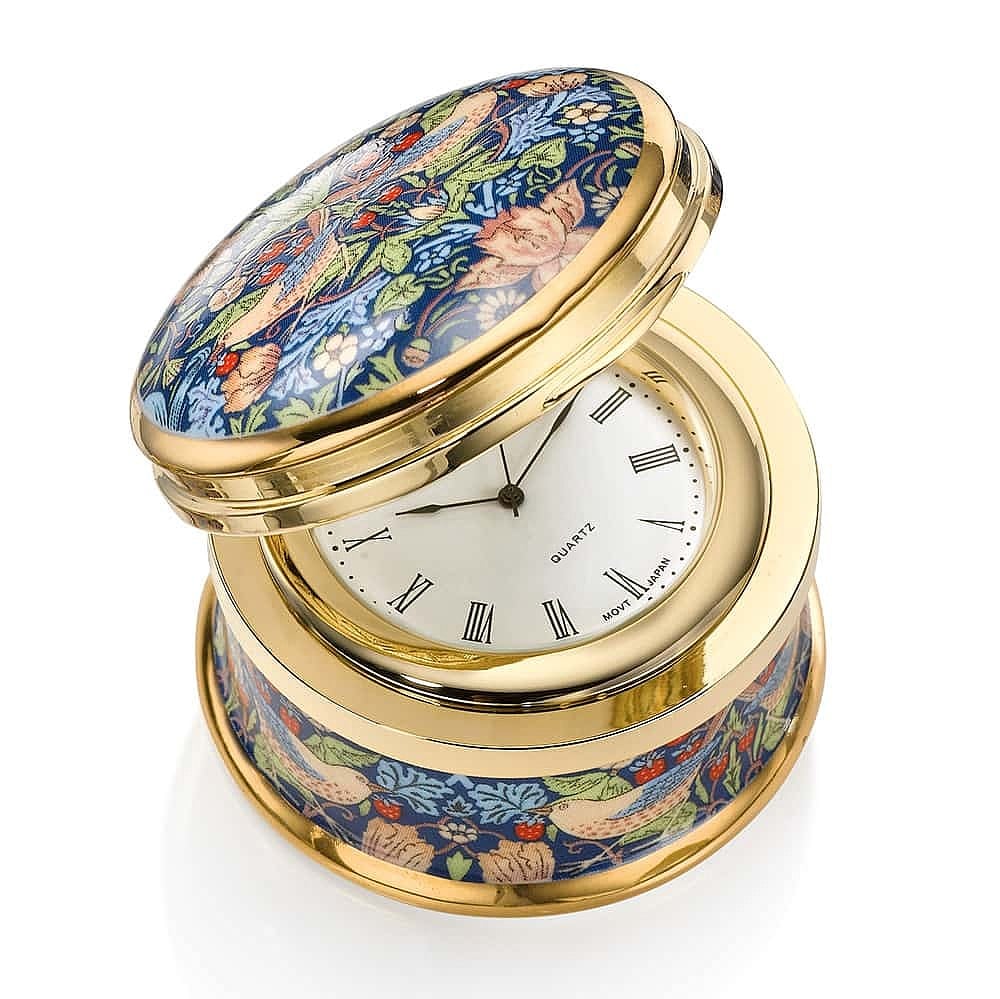 Discover our pretty new bone china box with a petite clock held within, decorated with 'Strawberry Thief', a furnishing fabric by Morris & Co.

SHOP NOW
Natural Motifs and Materials
The movement favoured the use of natural materials such as wood, metal, stone, glass, and clay, celebrating their inherent beauty. These designs were often based on floral motifs, influenced by medieval or oriental patterns. Simplicity and honesty were championed instead of the excessive use of ornamentation and embracing functional forms.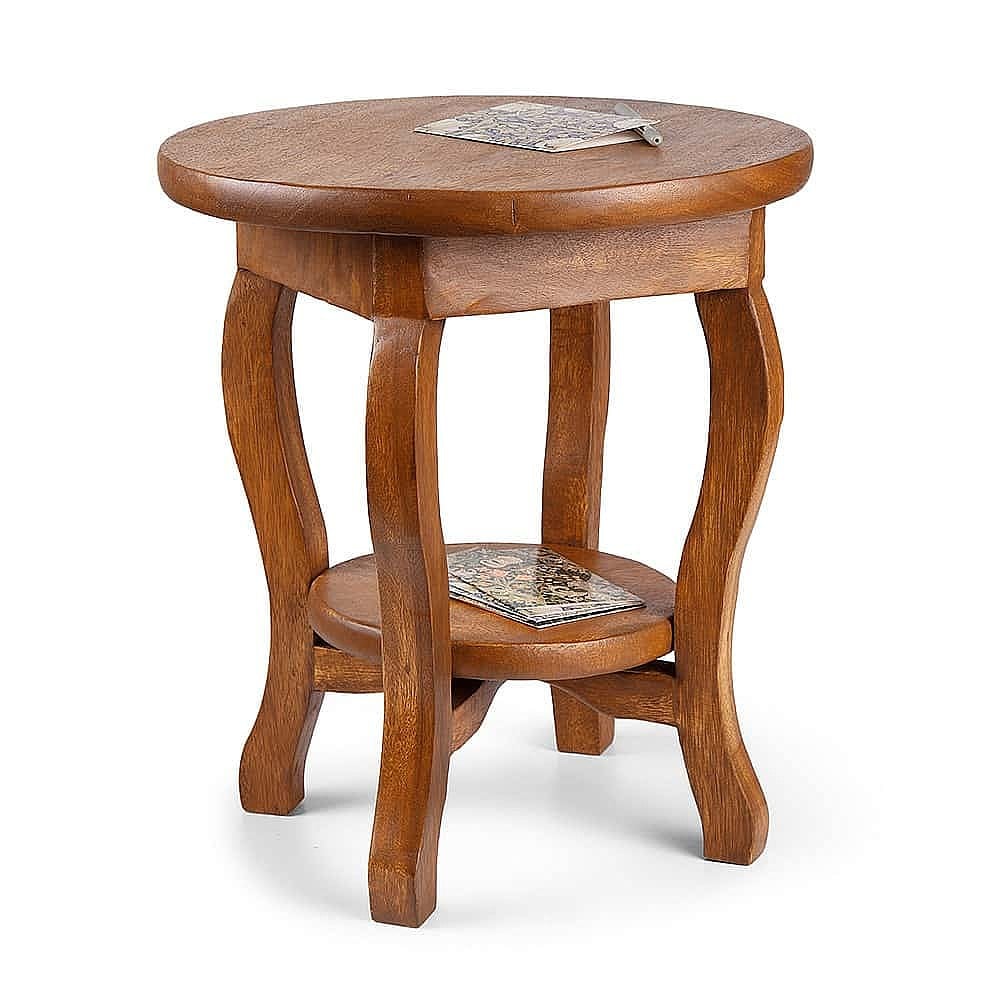 A versatile piece of furniture that can be used in your hallway, as a vase stand or as a small coffee table, the design of this Morris Round Table is inspired by the clean lines and traditional techniques favoured by Morris & Co.

SHOP NOW

Medievalism and the Critique of Machines
Medievalism and a critique of machines were also key aspects of the Arts and Crafts movement. The Arts and Crafts movement sought to preserve and revive traditional craftsmanship techniques that were being threatened by industrialisation. It emphasised the importance of apprenticeship and the passing down of skills from master craftsmen to future generations.


Key Artists of the Arts and Crafts Movement
Now, let's explore some of the prominent artists who shaped the Arts and Crafts movement.

William Morris 1834-1896
William Morris, an influential figure in the movement, championed the creation of beautiful and well-made items for everyday use. He drew inspiration from the medieval period, advocating for a return to small- scale workshops where artisans could maintain a connection to their products and fellow craftsmen. Morris's designs, such as the iconic Strawberry Thief, were renowned for their intricate patterns and motifs, often inspired by nature.

Phillip Webb 1831-1915
Phillip Webb, considered the Father of Arts and Crafts Architecture, was an architect and designer who collaborated closely with William Morris, Edward Burne-Jones, and Dante Rossetti. Webb's architectural works combined historical and regional features, with notable examples including The Red House in Bexleyheath. This Neo-Gothic masterpiece showcased functional practicality alongside stunning design, and it was Webb's first independent architectural project, with Morris responsible for the interior design.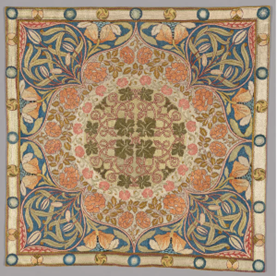 May Morris 1862-1938
May Morris, daughter of William Morris, was a notable artisan and one of the few active women during the Arts and Crafts movement. She founded the Women's Guild of Arts in 1907, aiming to provide opportunities for female artists and craftsmen. May managed the embroidery department at Morris & Co., her father's company, where she often had her work mistakenly attributed to her father. Her embroidery design Vine Leaf 1896 combined symmetrical English garden elements with Celtic and floral motifs, featuring a border inspired by Japanese design.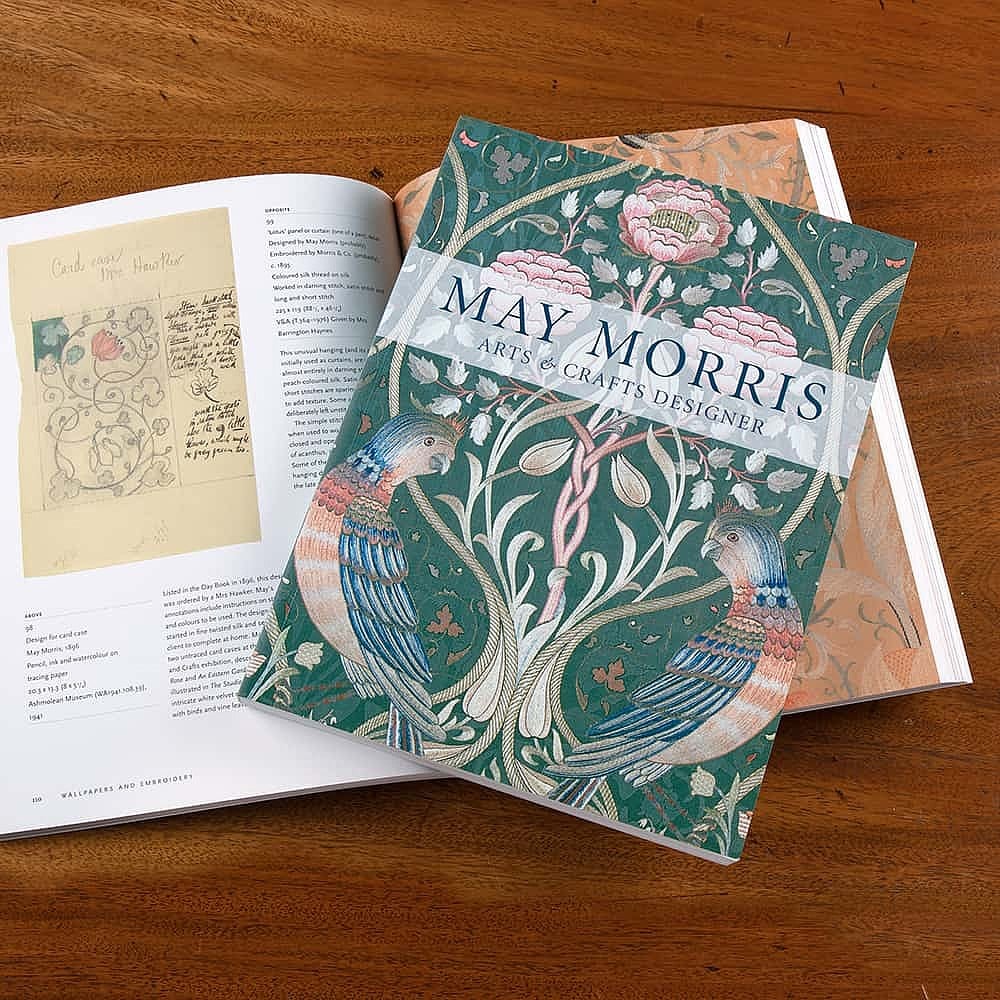 Exploring and illustrating over 180 artefacts, this insightful work charts the pioneering role of May Morris as the Head of the Embroidery department at Morris & Co, and her development of embroidery as an artform.

SHOP NOW


Examples of Arts and Crafts Museums