With Christmas fast approaching, it's time to think about our favourite treats for the holiday season. Whether you're a lover of the traditional Christmas bakes or prefer experimenting with new flavours, there is one thing that will be on everybody's list: Mince Pies.
The Mince Pie we know and love today is very different to how it was originally known in the 13th century. It was a savoury treat, which had several names, such as mutton pie, Christmas pie and shrid pie. Ingredients included minced meat, suet, fruits and spices.
By the Victorian era, mince pies had started to become sweeter as well as smaller – similar to the ones we eat today.
Mince Pies can be found in almost every grocery shop, but nothing quite beats a home-made pie at Christmas time. We've picked our favourite recipe from BBC Good Food for unbelievably easy mince pies.
Source: bbcgoodfood.com
Take a look at the recipe below:
Ingredients:
225g butter
350g plain flour
100g golden caster sugar
280g mincemeat
1 small egg
Icing sugar to decorate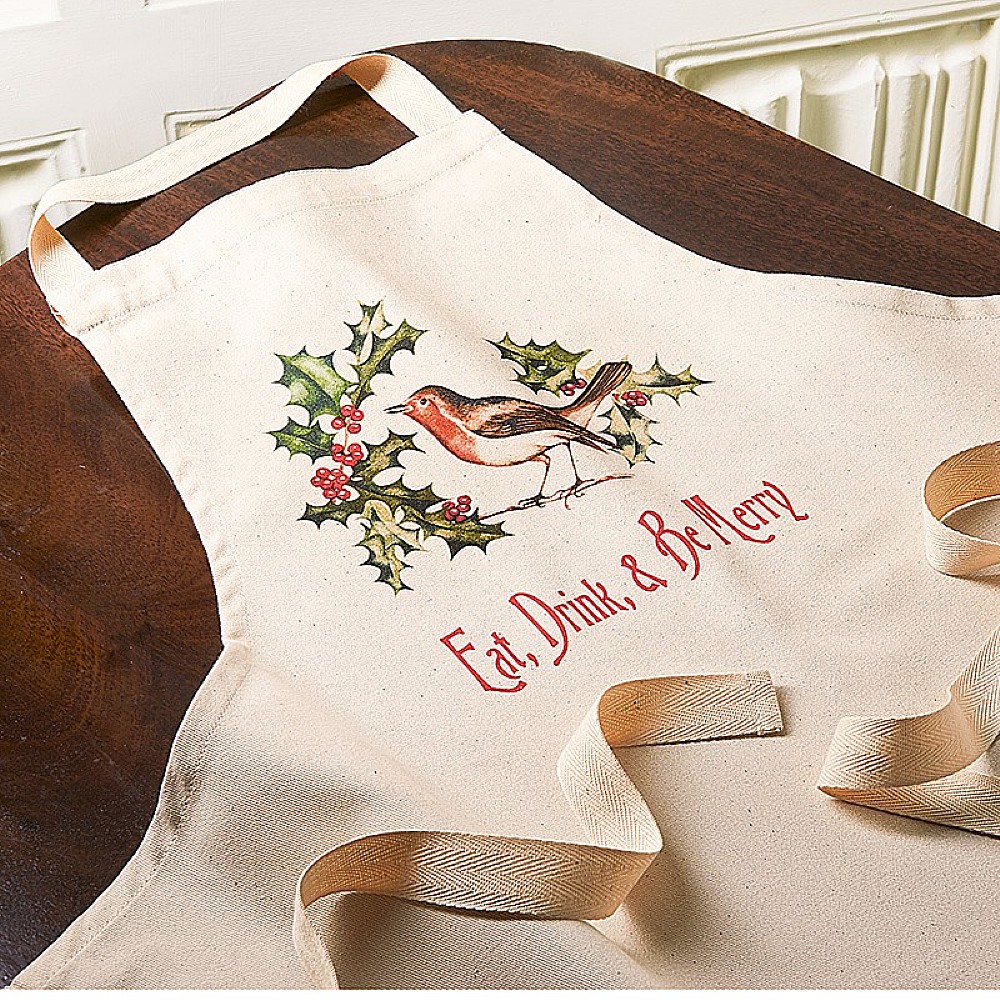 Method:
1. To make the pastry, begin rubbing the butter into the flour, using the breadcrumb method (rub between your fingers until the mixture looks like breadcrumbs). For best results the butter should be cold and diced. Then, add the golden caster sugar and a pinch of salt and mix.
2. Combine the pastry into a ball, without adding liquid- and knead slightly. The dough should be firm, like shortbread dough.
3. Preheat the oven to 200 degrees Celsius, Gas Mark 6 or 180 degrees Celsius for a fan oven. Using fairly shallow cupcake tins, line 18 holes by pressing walnut sized balls of pastry into each of them. Then spoon the mincemeat into the cases.
4. Next, take slightly smaller balls of pastry, than you used for the pies and pat them out between your hands, making lids for the pastries. Place the lids on top and press the edges together to seal- you can also press a fork around each pie to seal There is no need to seal them with milk or egg – they will seal on their own.
5. If you want to get ahead with your Christmas baking, you can make the pastries in advance and freeze them for up to a month.
6. To finish, beat the egg and brush the tops of the pies with it. Place them in the oven for 20 minutes or until the pastry is golden. Cool for 5 minutes after removing from the oven and then transfer them to wire rack. Lightly dust with icing sugar for a finishing touch before serving.
These mince pies will last for three to four days in an airtight container. We hope you enjoy this quick and easy mince pie recipe as much as us.
Share your home-made bakes on our Facebook and Twitter pages.